WHY CHOOSE HULKMEAL
HulkMeal was born out of an initiative to maintain good nutrition when life gets busy. Since 2015, we've been dedicated to bringing you quality meals that taste great and give you the energy you need to go about your daily business. We understand what it means to be on the move and how difficult it can be to stay healthy. At HulkMeal, we care about your meals so you don't have to. Today we've expanded to offer healthy snacks, vitamins, supplements and more!
Shop supplements right here!
We offer quality supplements at the best prices. Our wide range of supplements will complement your nutrition perfectly!
See our Supplements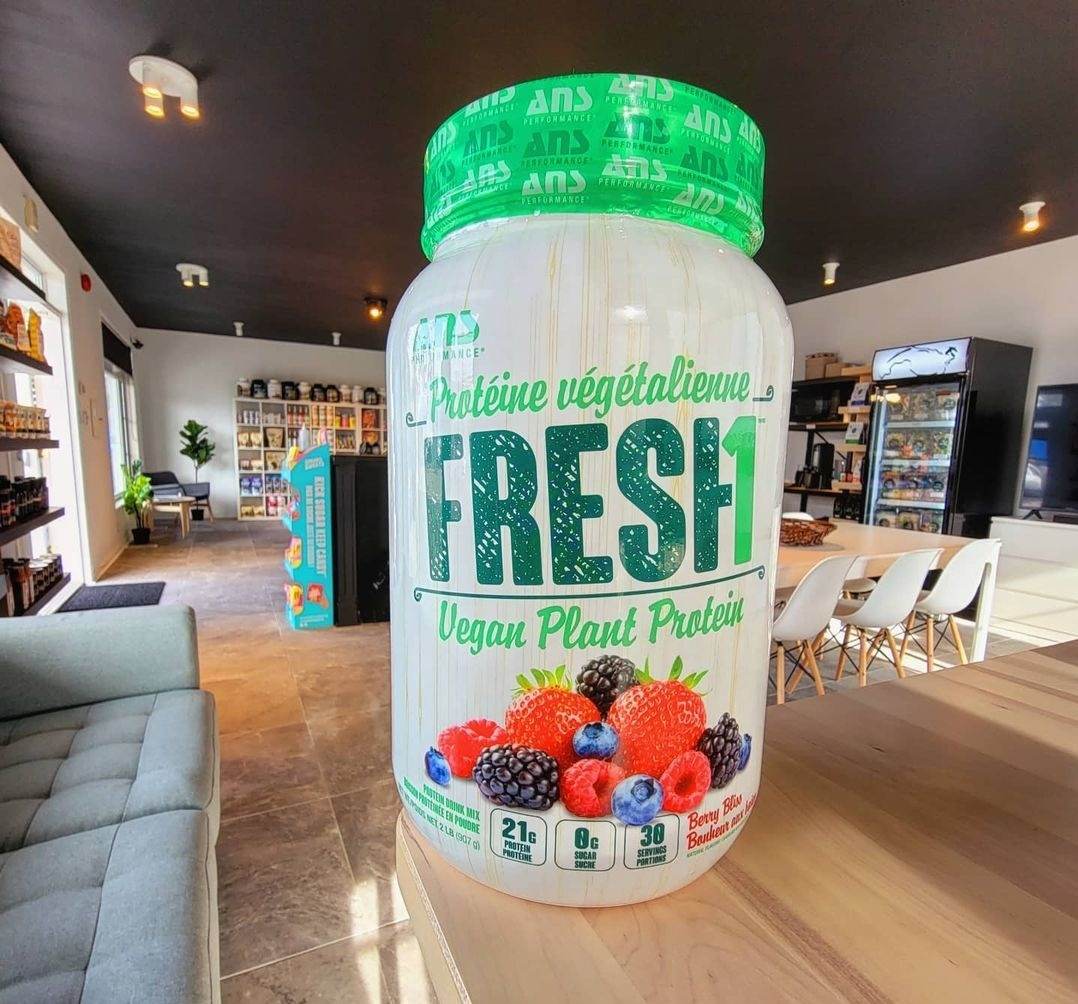 We are located in Saint-Eustache
Hulk-Meal Branch
280 Chem. de la Grande-Côte, Saint-Eustache, QC J7P 4A7
Monday - Friday: 10AM - 6PM
Saturday - Sunday: 10AM - 5PM


Find our location